How to get the latest version of Windows 10 from Microsoft
As you know, it is now becoming obvious that Microsoft has been forcing users to use Windows 10. The most recent event is that the new Office (Office 2019) can not be installed on Windows 8.1 or earlier versions. This means you can not install it unless you are using Windows 10. I think it is just the beginning. A few years from now, when old versions of Windows OS will no longer supported, getting a Windows 10 upgrade is the only way to secure your PC. The following is the detailed instructions on how to get the original version of Windows 10.
Step 1: Download media creation tool from Microsoft homepage.
Click "Download tool now" button in this page: https://www.microsoft.com/en-us/software-download/windows10
Step 2: After the download is complete, just open this tool and read terms.
Click "Accept" if you see that the terms are ok.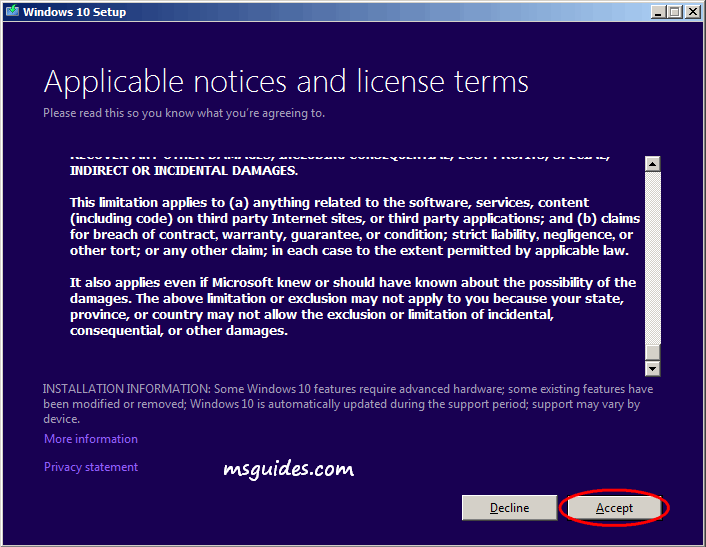 Step 3: Upgrade your PC now or create installation media.
If you are using an old version of Windows and trying to upgrade to Windows 10, just select "Upgrade this PC now" option. However, if the thing you want is purely getting a copy of Windows 10 image, select the second option "Create installation media (USB flash drive, DVD, or ISO file) for another PC".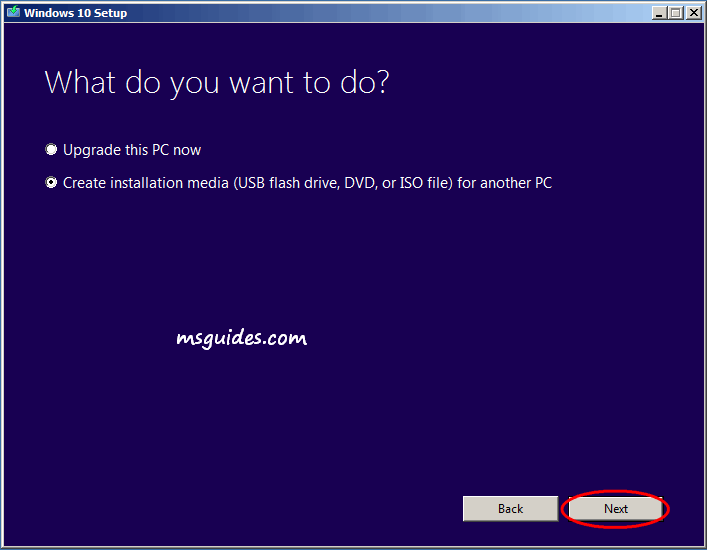 Step 4: Select language, architecture and edition.
Untick the recommended options then select the language, the edition and the architecture you want.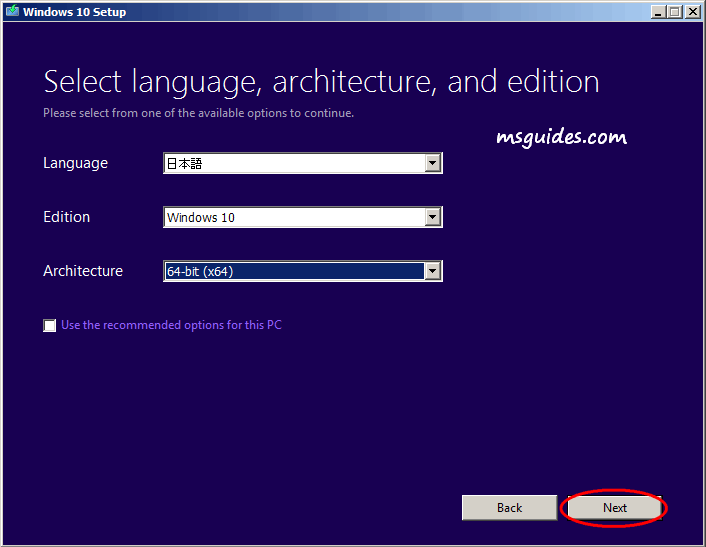 Step 5: Choose which media to use.
If you want to create a Windows 10 bootable USB, just plug in an USB drive (at least 8GB of available space) into your PC then select "USB flash drive" option. Because I just want to download the ISO image so I selected the 2nd option.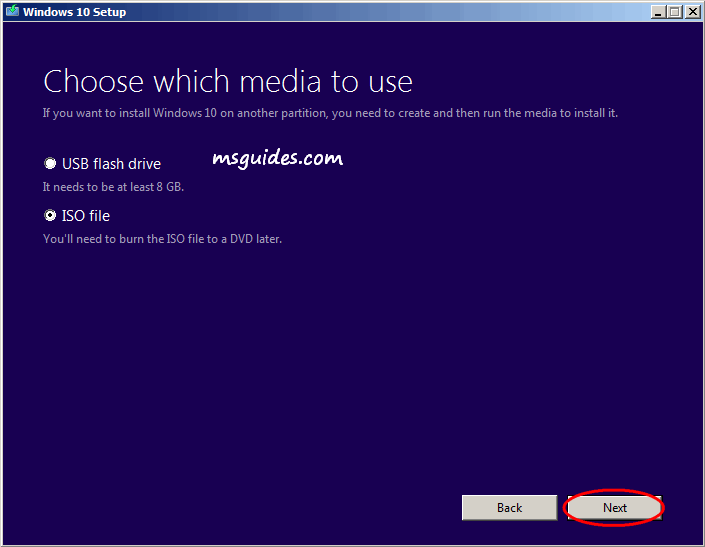 The download process is moving along quickly or slowly, this depends entirely on your internet connection.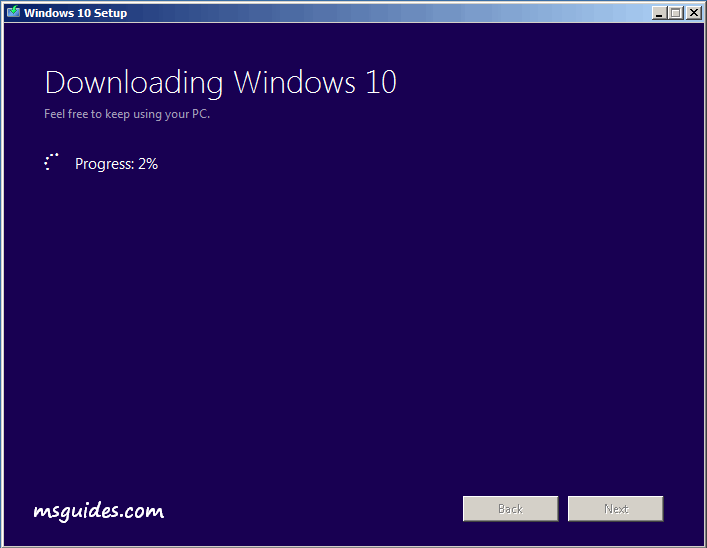 And here is the file I got after 12 minutes of waiting.

If you would have any questions or concerns, please leave your comments. I would be glad to explain in more details. Thank you so much for all your feedback and support!