Fastest way to download latest trial versions of Windows/Office
It is true that Microsoft do not offer a free service for downloading their software products. The only official way is to pay a lot of money to register a MSDN subscription account at present. In fact, it's not necessarily so. You can absolutely get any version of Microsoft Office/Windows OS from download sites on the Internet. However, the issue is how to make sure files are safe before downloading them. Fortunately, you can easily verify the Windows/Office ISO files using SHA-1 hash. This method makes sure that the downloaded files are intact and original.
After a time, I have collected all Microsoft Office/Windows OS versions. I uploaded them to my MEGA cloud storage and shared them with many people on my Youtube channels. And I didn't know MEGA limits bandwidth and download speed per IP address until a member commented that he/she has to pay in order to get files.

Although I have Google Cloud account, I don't intend to send large files to the cloud because the costs of network bandwidth transferred out are very high.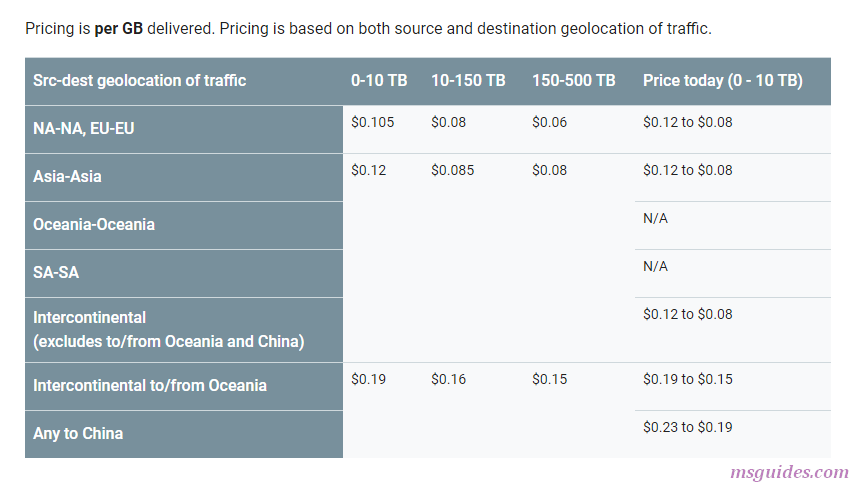 So I go online, start with a simple search "file sharing service provides free unlimited bandwidth" and here is the result I got.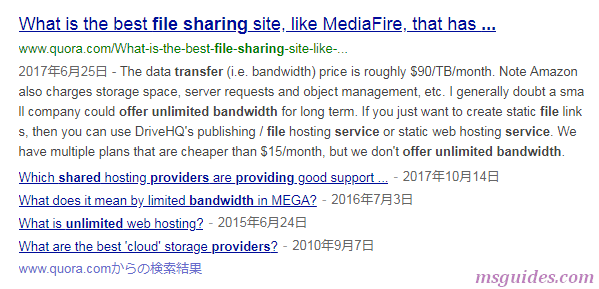 As I know, Mediafire offers free plan (with 10GB of cloud storage space and no upload/download bandwidth limit). That's what I need. I follow their instructions to get more free space. Right now I have 18 GB of storage to use. However, this is not enough so I create a second account.
I uploaded all (Windows/Office) ISO files to 2 cloud drives. You can get them here.
Note: If you are using Google Chrome, just follow the instructions below to boost your download speed.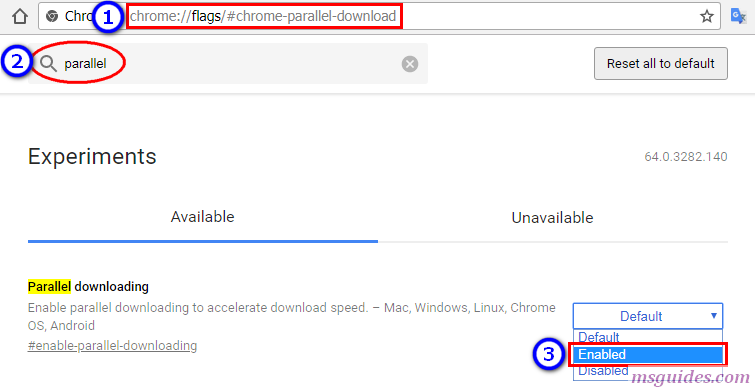 1. Copy and paste this line into your address bar then hit Enter.
chrome://flags#chrome-parallel-download
2. Search for "parallel".
3. Enable this feature.
4. Relaunch your browser and feel the difference.
If you would have any questions or concerns, please leave your comments. I would be glad to explain in more details. Thank you so much for all your feedback and support!