Download Microsoft Office / Windows OS for FREE (ALL versions)
Click the file name to launch download in a new tab.
Note: All the files below are English versions.
Update 02/04/2018: If you want to get the latest version of Office 2016 in your language, please read this post.

Microsoft Office Professional Plus
2021 (32&64bit)
2019 (32&64bit)
2016 (32bit) | 2016 (64bit)
2013 (32bit) | 2013 (64bit)
2010 (32bit) | 2010 (64bit)
Microsoft Project/Visio Professional
Project 2016 | Visio 2016
Project 2019 | Visio 2019
Project 2021 | Visio 2021
Windows OS Professional edition
11 (64bit) | 11 (64bit) for old PC
10 (32bit) | 10 (64bit)
8.1 (32bit) | 8.1 (64bit)
7 (32bit) | 7 (64bit)
Instructions how to extract 7z files
If you are using a file archiver software such as 7zip or WinRAR, you could do this.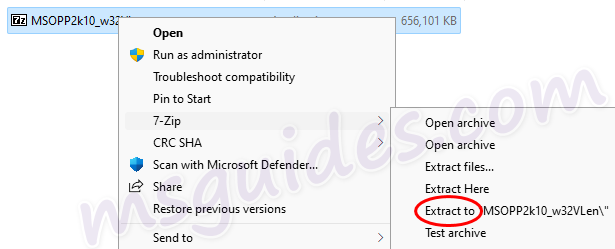 Or else just open the file. It will be extracted automatically.

If you see the Windows alert, please follow the steps below.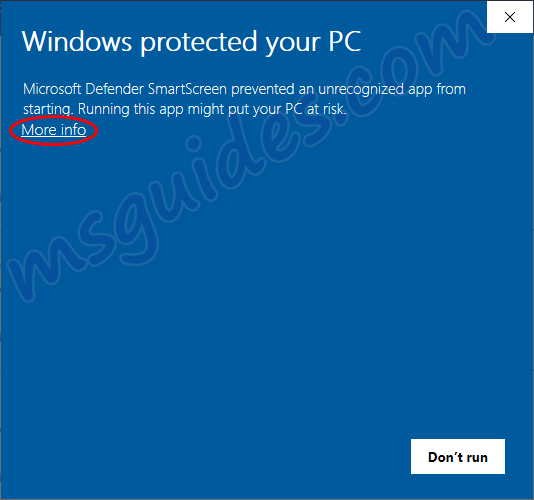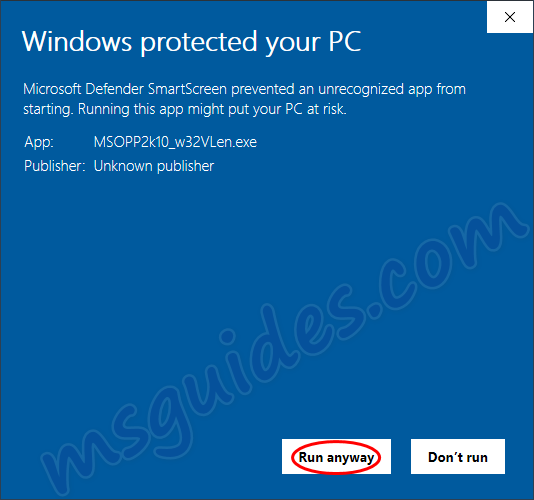 If you would have any questions or concerns, please leave your comments. I would be glad to explain in more details. Thank you so much for all your feedback and support!